No logo found, please add some logos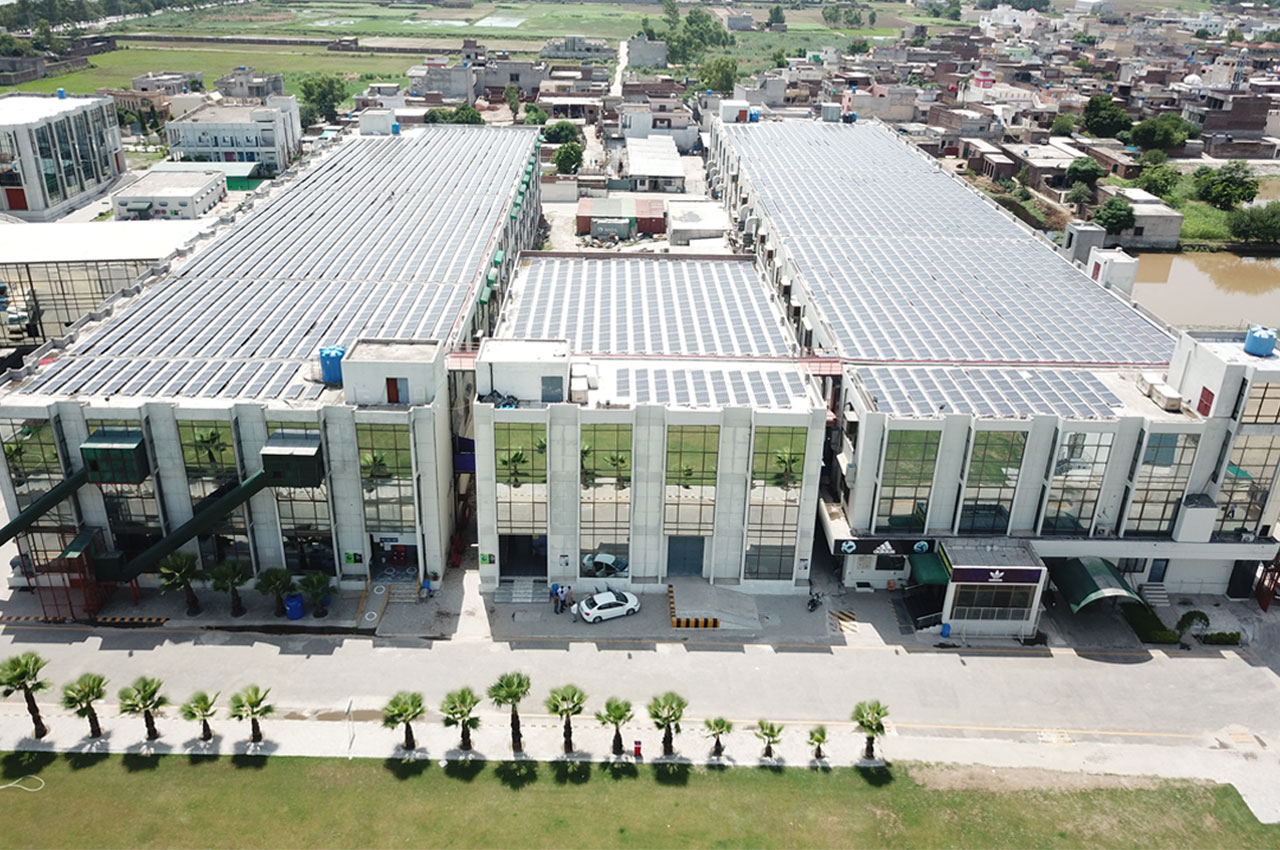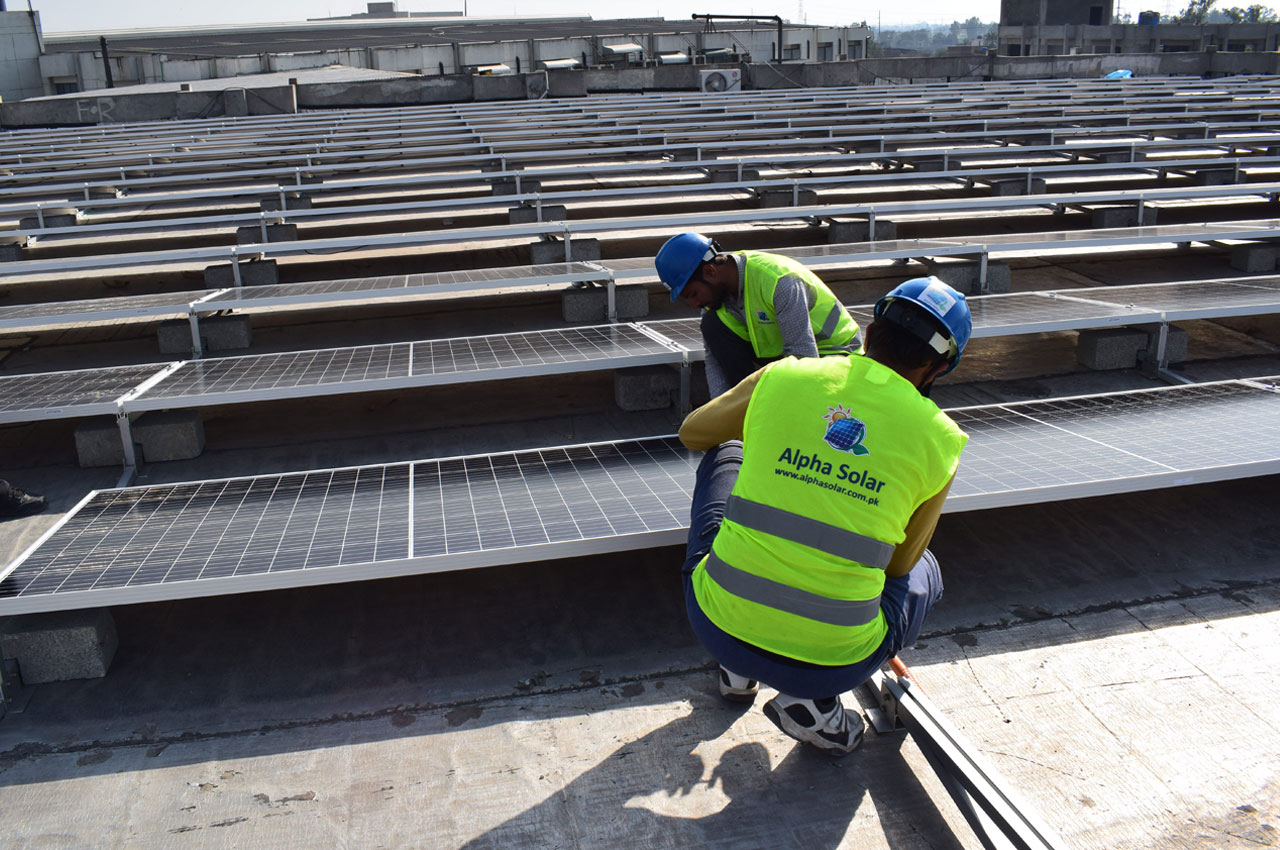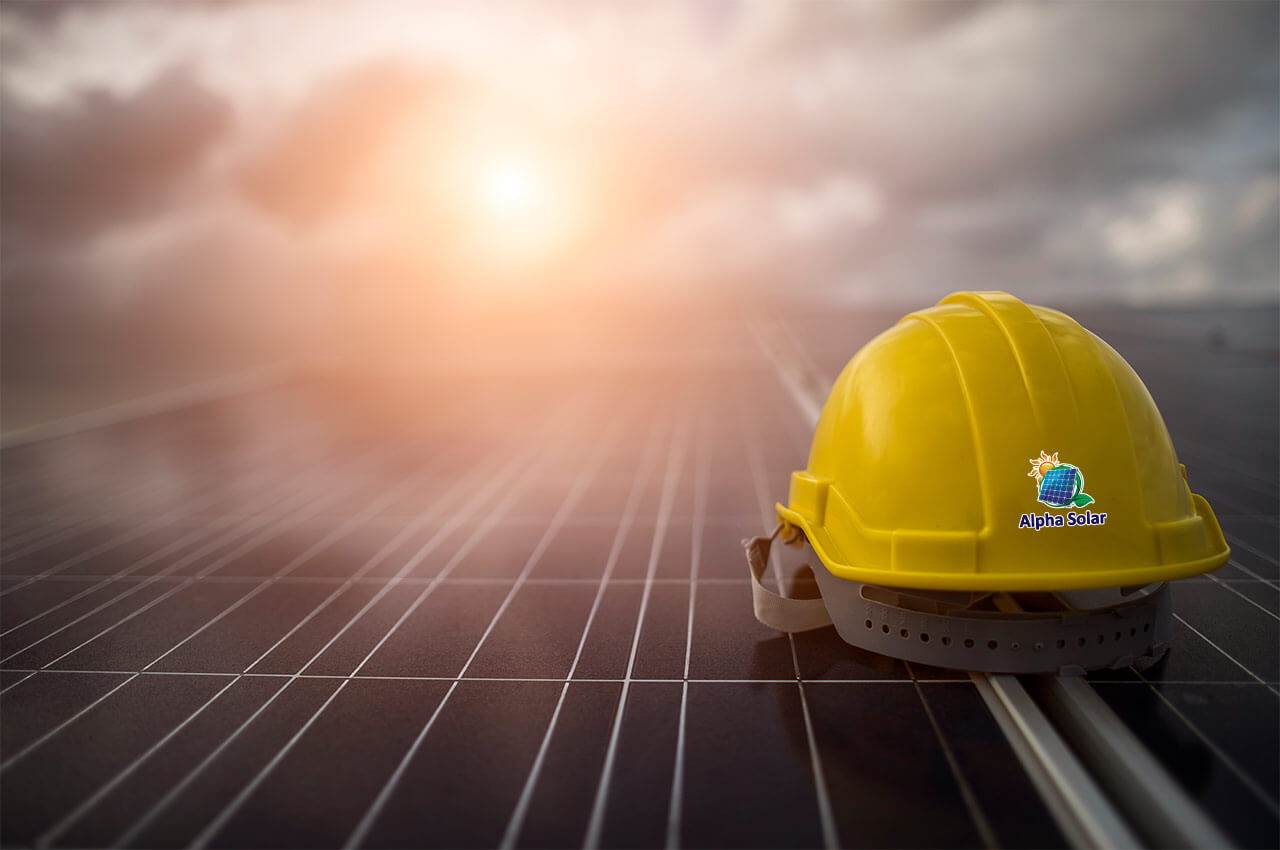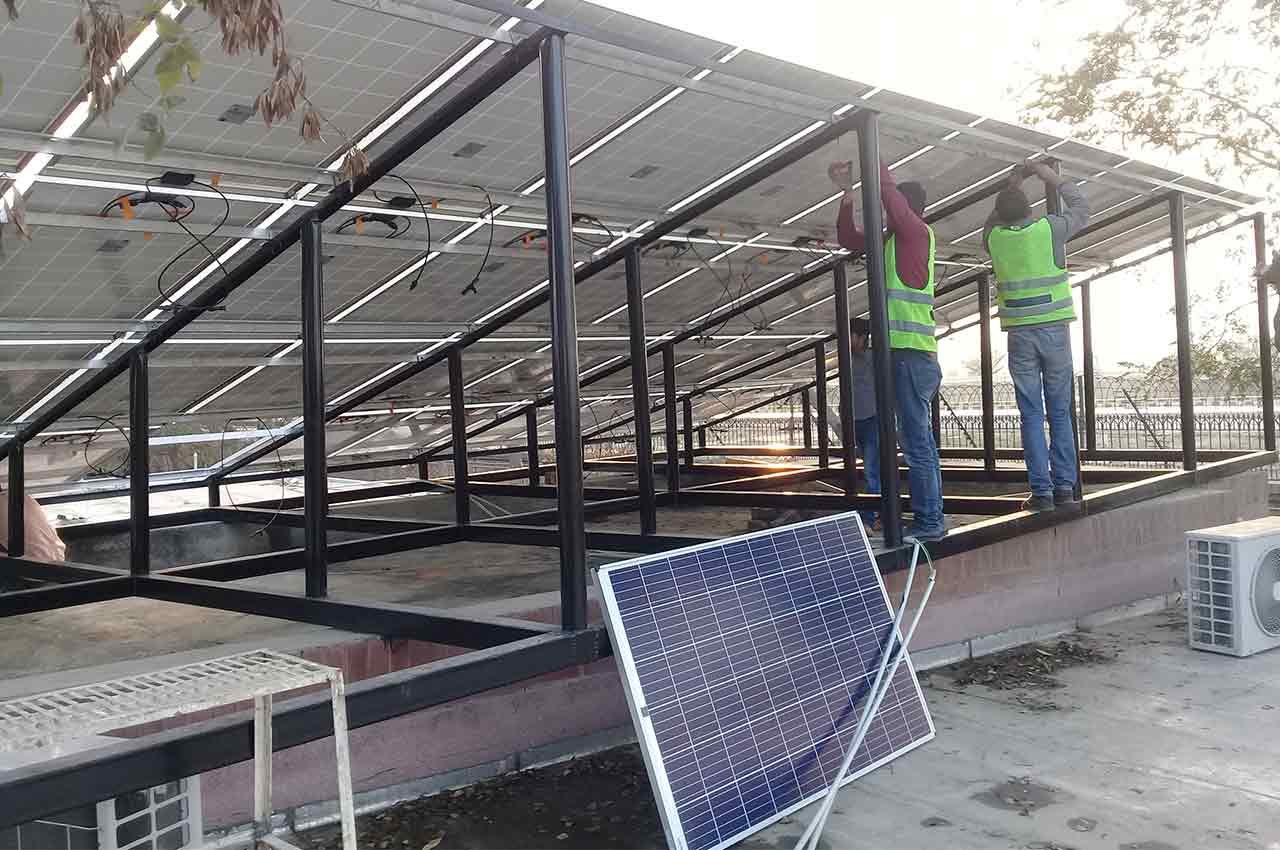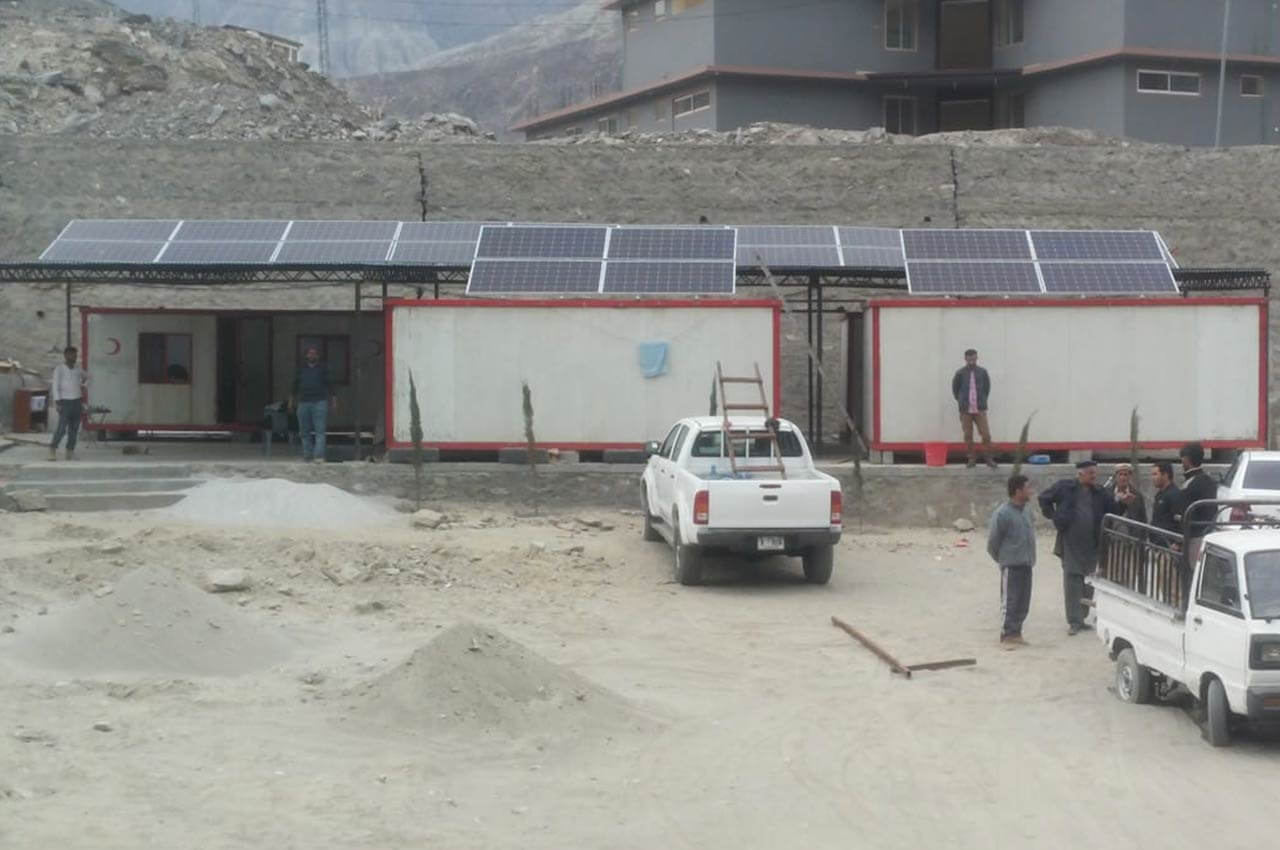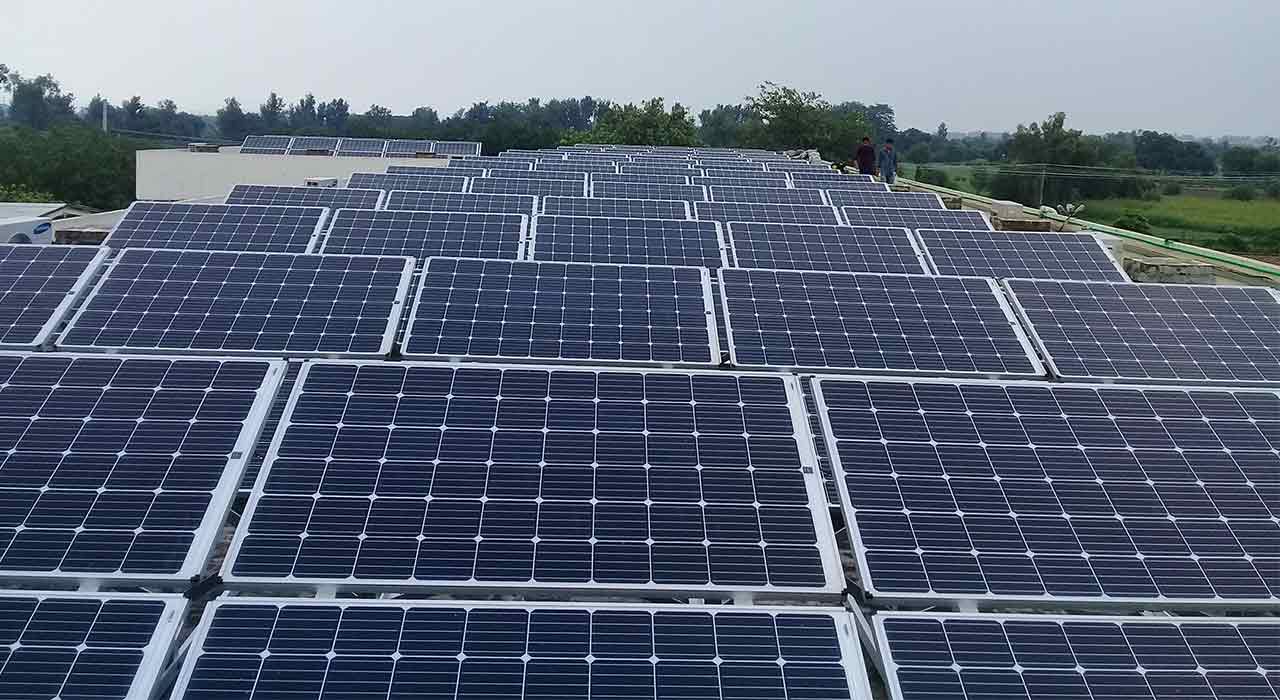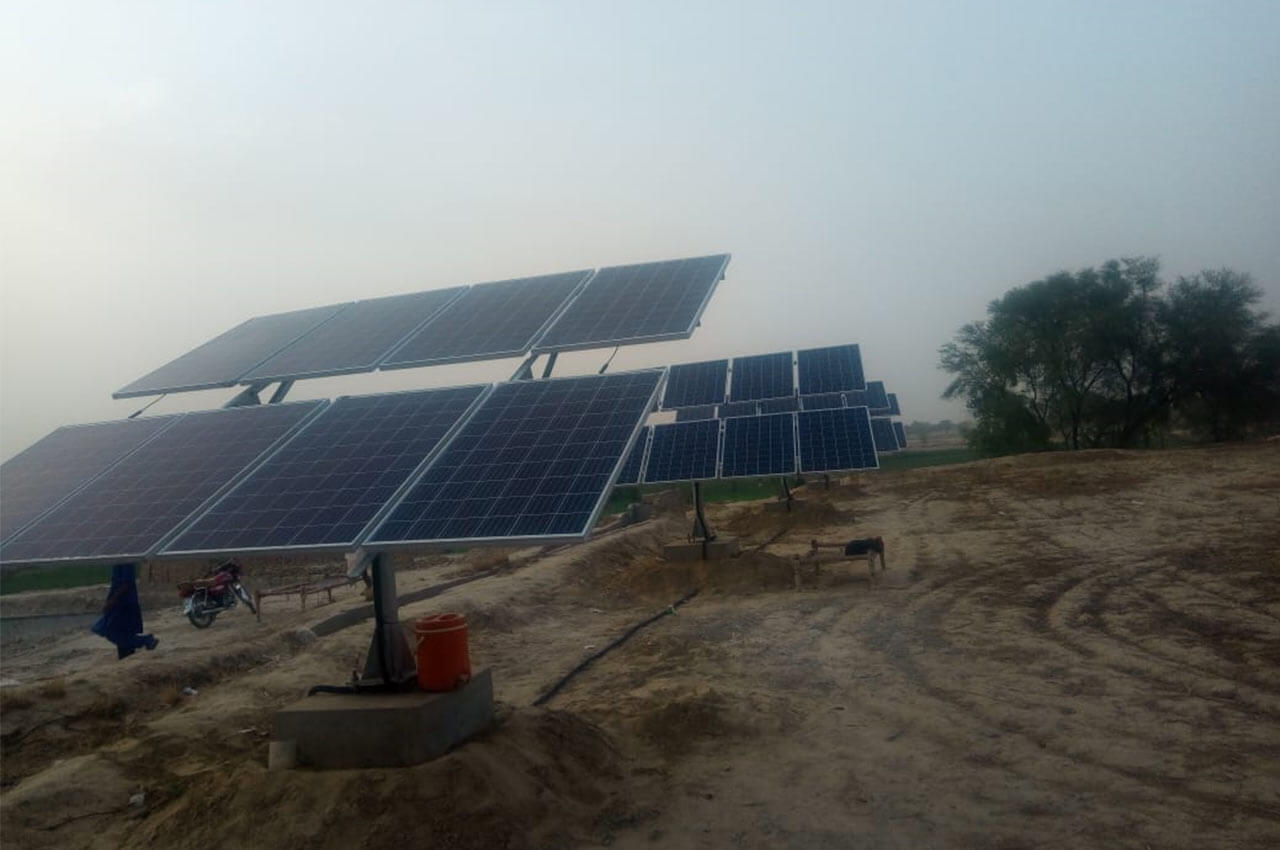 Alpha Solar is a leading solar power solutions provider in Pakistan deals in top-tier products to deliver high performance solar customized solutions. Our products and solutions are made to meet all kind of solar needs for domestic, commercial and industrial consumers. We offer extensive consultation, permitting and installation services that produce remarkable results and transform the way you consume energy. Our team of surveyors and installers are professional and experienced, unlike most Renewable Companies. We offer tailor-made solar solutions depending on customer location, electricity needs and prices. Alpha Solar aims to establish a cleaner, pollution free planet by revolutionizing the energy outlook of the world, one building at a time.
Solar Solutions
Alpha Solar has powered the Pakistan since 2012 by providing affordable solar solutions. Alpha Solar Solutions helps households, Schools, farmhouses and businesses harness the power of the sun. Our focus is on making solar affordable with customized solar solutions that will reduce your electricity bills and protect you from rising energy costs.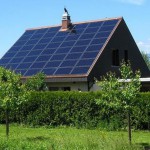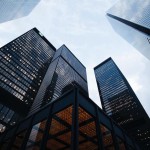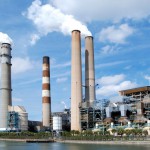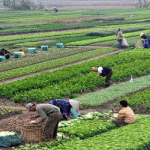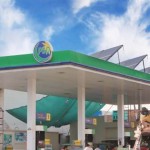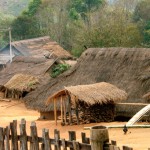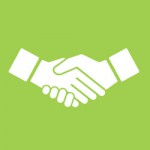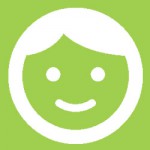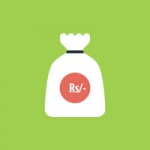 For more information about solar panel efficiency, contact us at Alpha Solar Electrical and Team. If you already have a system, we'd be happy to talk to you about its efficiency and your options if you wish to change or upgrade. Or, if you are looking to install a solar power system for the first time, we can run you through our superior range of products.
We also offer maintenance packages on all solar power systems, whether they have been installed by us or not. Our Solar System Services are the best and professional in all over the Pakistan and we're known for our expertise and first-class customer service.
If you have any questions about your existing system, are looking to expand or install a new system,Just make call us on (+92) 3216149491 or email us at sales@alphasolar.com.pk
IMPRESSED? WE'D LOVE TO WORK WITH YOU!