Alpha Solar Provides Complete Domestic Solar System Installs & Maintenance
Power solutions for your home
Are you suffering from gruesome load shedding in your home? Alpha Solar brings you the most economical solution in form of solar system for home. We offer wide range of renewable energy services for residential as well as the commercial sector of Pakistan. Our solar system for home solutions are as follows:
3 kW solar system for home use.
3 KVA solar energy system for residential customers
5 kW solar energy system
5KVA residential solar power solution
10 KW solar system for home use in Pakistan
10 KVA renewable energy system for home use
Does solar energy system for home help you save money?
The frequently asked question by most of the people is that how does solar energy help you save money? Solar energy system for home price in Pakistan offered by Alpha Solar is very convenient than the other regular billing procedures as you need to only pay for once. Moreover, the price is less because the panels are helping you generate your own electricity and this totally affects your regular billing structure reducing it to a minimum 20 percent. This is the reason why people are now choosing solar energy panels as they only cost you for one time and you are free from the tension of excessive billing every month even in case of massive load shedding. So if you also want a bright and stress-free electrical flow at your home
call us on +92 321-6149491
and get your solar energy system from Alpha solar, where we aim to lighten up every home organically!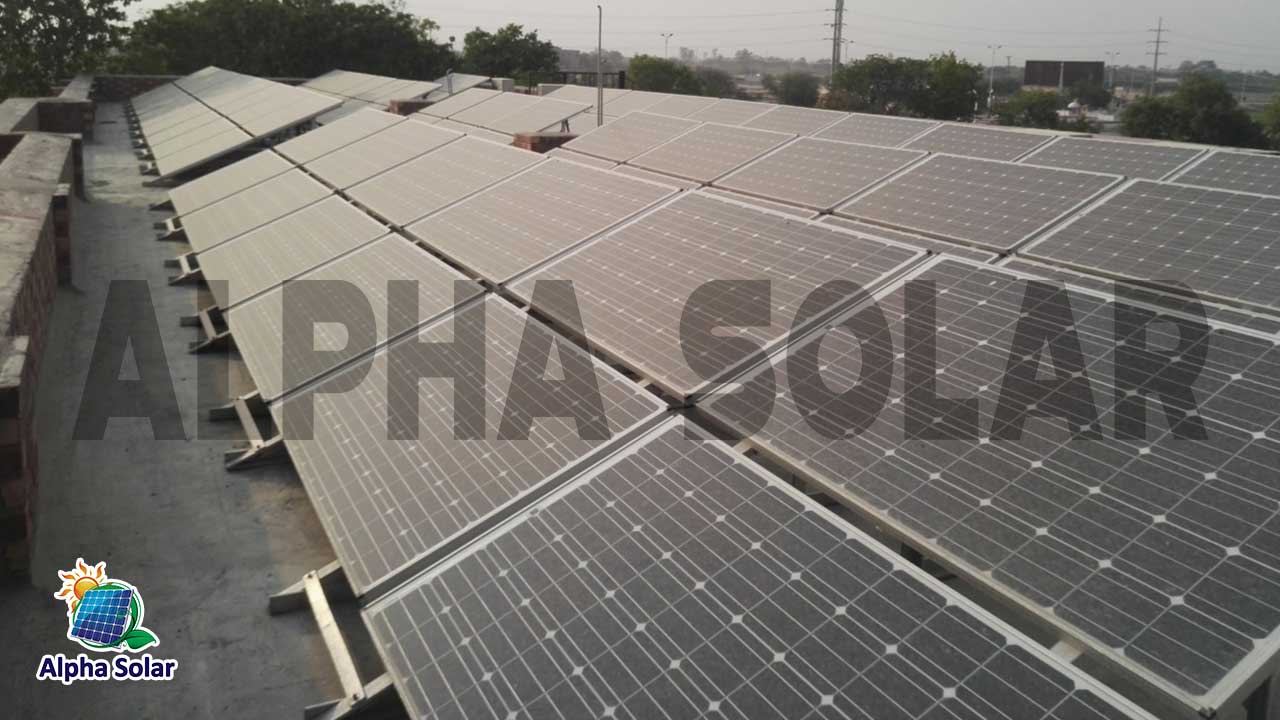 Frequently installed solar system for home
Hybrid Solar System for home
Hybrid solar system comprises of Solar panels, inverters & backup. Alpha Solar offers Hybrid solar system for residential buildings. Our installed systems are known to be energy and cost-cutting for domestic users. As they reduce the utility bills by minimizing electricity use from Wapda and maximizing the use from your solar system.
Frequently asked questions:
How solar energy is beneficial for home in Pakistan?
Solar energy limits your independence on Wapda, It cuts the electricity bills up to 50% depending on your system. It recovers its cost in 3 years, highly reliable, long operating life, no maintenance cost and eco-friendly.
What happens when the weather is rainy and cloudy:
Systems installed by Alpha Solar have the ability of power-sharing, it produces the required power from panels while taking additional supply from your battery backup. So, our customers always get an uninterrupted power supply.
How do I know if my rooftop is suitable for solar installation?
Alpha Solar has installed 500+ home solar systems all over Pakistan, our team of expert engineers conduct a physical survey of your site and recommend a customized solution for every rooftop. Alphasolar.com.pk has the special ability to construct the customized mounting structure as per customer's demands.