Solar LED Lights in Pakistan
The most important component for any home, office, commercial or industrial place is the light. Keeping in mind the current state of electricity in Pakistan, we need to have energy efficient products. Alpha Solar brings an outstanding LED light with the latest technologies and least power consumption. Our wide range of Solar LED lights in Pakistan are available for residential, commercial, or any other use. We offer floor, Solar street lights, interior, LED spotlights and LED Solar garden lights.
Why Solar LED Lights?
Most advanced
Consumption is least. 50%-60% energy saving.
Do not produce heat.
Recyclable:
Durable
Long life
1-4 years of manufacturing warranty.
Solar LED lights price in Pakistan is least compared to conventional lights (In terms of power consumption)
Integrated Solar Street Lights:
The next gen of solar street lights in Pakistan is integrated solar street lights. Compared to conventional street lights, integrated street lights offer great lighting as well as being extremely affordable. An integrated solar light is an all in one product containing a solar panel, lithium-ion battery and LED light. No more assembling required, call our representative +92 321-6149491 now.
Features of Integrated Solar Street Lights:
Solar charge controller with built-in On/Off sensor.
The highly efficient charge controller
Weatherproof luminaries
Good visibility, low glare
Economical
Long life
Low insect attraction ratio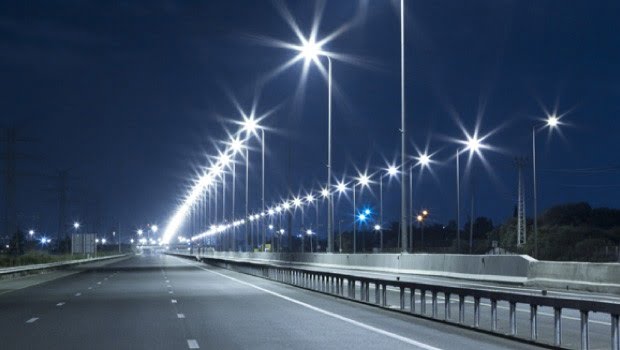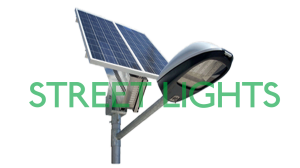 Solar LED street Lights in Pakistan
No more dark roads, squares, parking lots and residential housing societies, Alpha Solar brings the best suitable all in one, solar LED lights in Pakistan. The solar lighting system is a comprehensive solution to the power issues Pakistan is facing right now. In current scenario, by producing energy from a natural resource such as solar energy, we can not only help ourselves but the society as well to get rid of this mammoth of a problem.